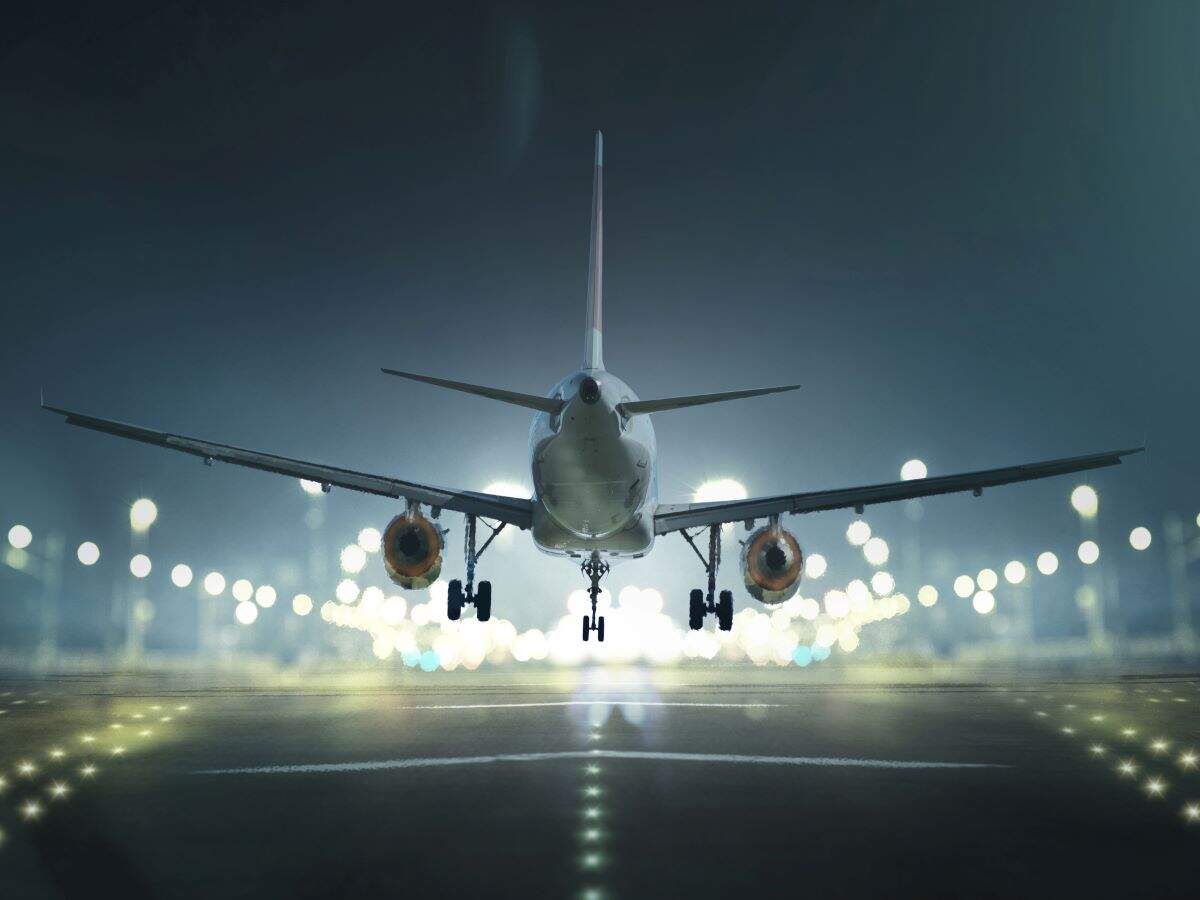 India has once again extended the ban on international flights until midnight of August 31, 2021. This is as per a circular that has been issued by the aviation regulator Directorate General of Civil Aviation (DGCA) today.
As reported earlier, all scheduled international flights to and from India continue to remain banned since March 23 last year, due to the COVID-19 crisis.
The restrictions on international commercial flights were supposed to end on July 31, 2021. The latest notification comes amid the rising cases of Delta variant in several countries as well as because of the looming threat of COVID-19 third wave in the country.
In its latest circular, the DGCA stated that the ban shall remain in place till 2359 hrs, Indian Standard Time (IST) of August 31, 2021. However, this ban will not apply to cargo flights and those approved by the regulatory body.
— DGCA (@DGCAIndia) July 30, 2021
Although there are broader restrictions on international travel, there are flights that are still allowed to operate to repatriate stranded citizens or eligible cases.
Flight under the air bubble arrangements are also allowed to operate during this time. As of now, India has entered into air bubble arrangements with countries, including the United Kingdom, the United States of America, Bhutan, United Arab Emirates, Kenya, Maldives, Nepal, Rwanda, Ukraine, Kuwait, Uzbekistan, Germany, Nigeria, and France among others.
Also See: Countries Open For Indian Travellers
Right arrow
Travel

India's best monsoon treks

Travel

Wild Odisha: Alluring national parks for wildlife enthusiasts

Travel

The best of travel adventures in India

Travel

UNESCO's new additions to the World Heritage List

Travel

World's best hot air balloon ride destinations

Travel

Exploring the historic ruins of Delhi

Travel

The world's most iconic skylines

Travel

India's most offbeat travel destinations

Travel

India's cleanest and uber-scenic villages

Travel

The best of Venice